Do Not Overprice
Your Home!
Providing Real Estate Appraisal Services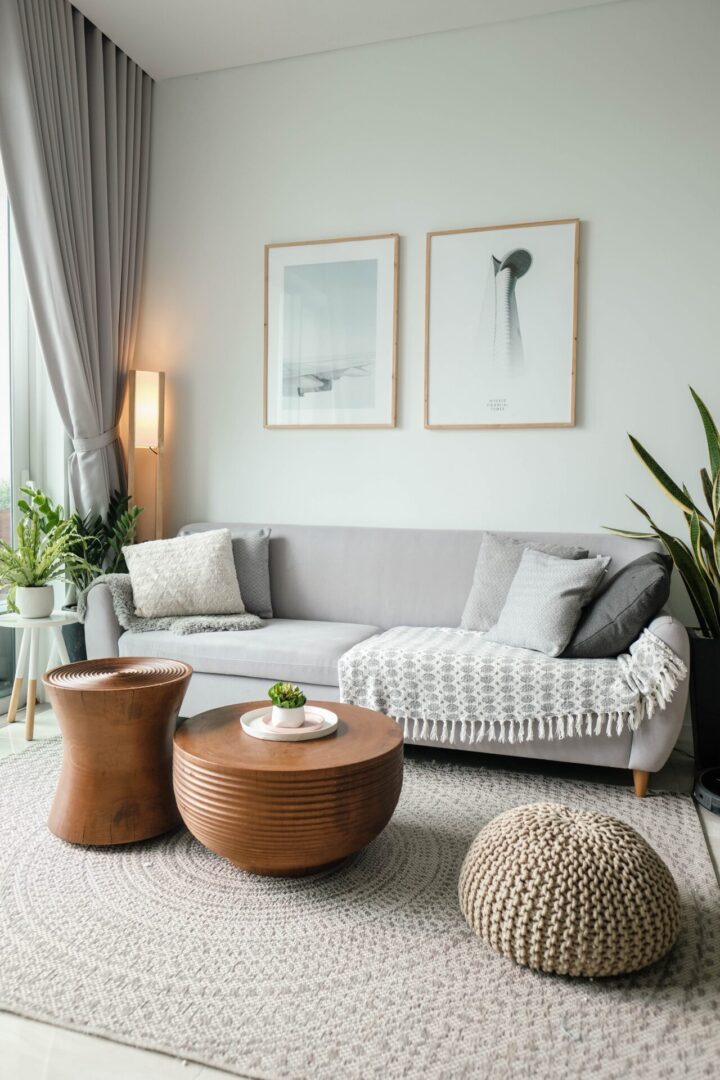 Hawley Appraisal Services have been completing professional appraisal assignments within each county with commitment, precision, and expertise utilized in completing real property appraisals.
We apply recent, up-to-date real estate resources and databases available to produce a credible real estate appraisal product. Using local multiple listing services and public records, we analyze real estate market trends in each of the following counties:
Certified Residential Appraiser, FHA & VA Roster Approved, (USDA) Rural Development. Specializes in various appraisal valuations as:
Servicing Mid-Michigan Counties over many years allows Hawley Appraisal Services, LLC to continue with unsurpassed professionalism, courteous, unbiased real estate valuations for Lending institutions, Attorneys, Accountants, and Private Parties.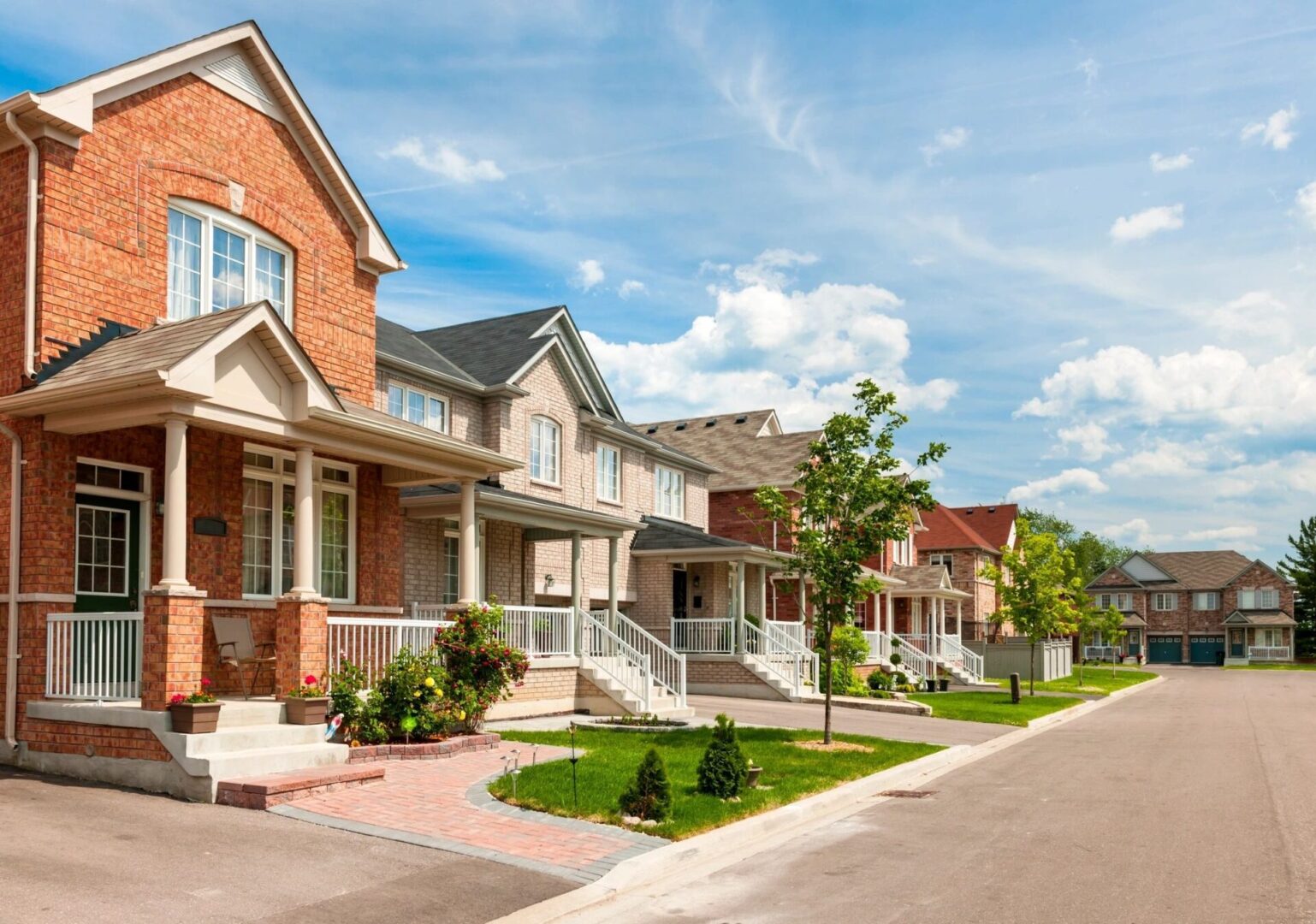 Hawley Appraisal Services Residential Expertise with Fannie Mae, Federal Housing Administration (FHA) United States Department of Agriculture (USDA) & Veterans Affairs (VA) UAD/NON-UAD Report Forms include: